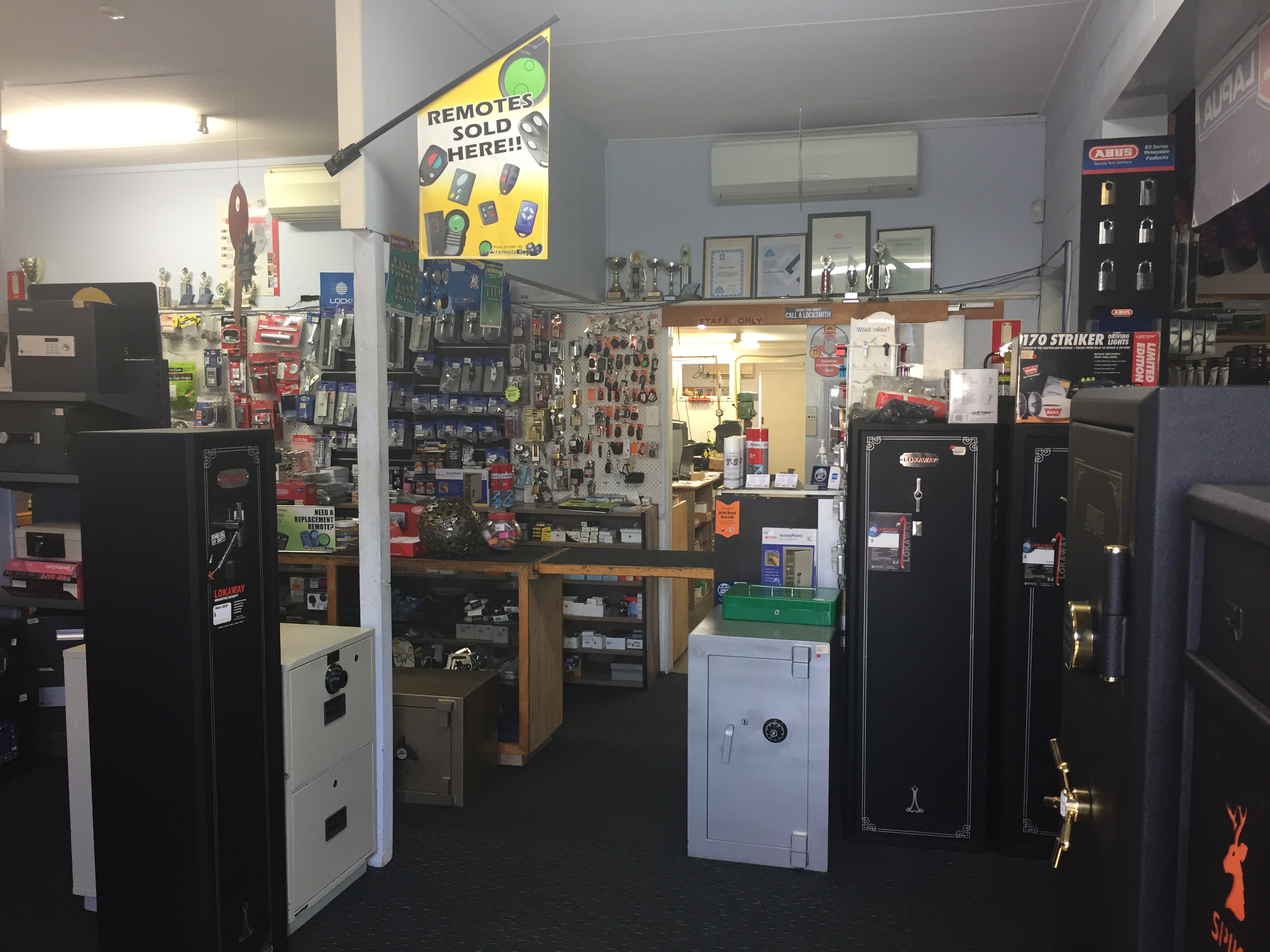 Pine Rivers locksmiths are here to help you with all your Safe needs.
We have a large range of safes on Display in our Showroom from a variety of manufacturers. We sell new and second hand quality safes and we can also organise the opening and servicing of safes.
Safes to suit – Home, Commercial Business, Hotel/Motel, Clubs, Rifle and Pistol, Record Protection, Data Protection, Wall and Drug Cabinets, Key Cabinets, Security and Fire Rated Safes available.
Business/ Commercial Safes
Cash Management Safes
Drug Safes
Fire Safes and Data Cabinets
Home Safes
In-Ground Safes
Key Cabinets
Rifle/ Pistol Safes
Wall Safes
Sales and Service
Lock Accessories
Spare Parts
Workshop & showroom
Shop 1/20 Paisley Drive,
Lawnton QLD 4501